24-Hour Elevator Service - Repair - Modernization. Local Oregon Company
Willamette Elevator is a locally-owned and operated, independent elevator company. We are members of the International Union of Elevator Constructors, Local 23. The owners have a combined 40 years of elevator experience, all in the Willamette Valley. We have technicians who are licensed in Oregon and Washington State. We regularly maintain Continuing Education requirements as well as pursue specialized training to better meet the needs of our customers and changing State requirements.

In a time of cutting corners to increase profits, we are committed to giving the customer what they are paying for.

We are licensed, bonded and insured in Oregon and SW Washington. We offer emergency service 24 hours a day, seven days a week (including holidays). A local call reaches our service staff for call-outs.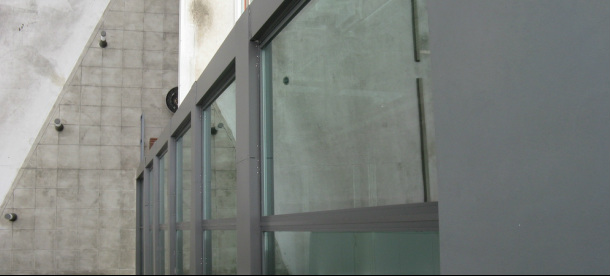 As members of the local business community, Willamette Elevator believes in supporting local small businesses and the local economy as much as possible.

We provide the highest quality service available. Call for a proposal to see how much you can save on your elevator maintenance and repairs.

We have an authorized Washington State Maintenance Control Program (MCP).