Ever-changing safety and code requirements may require you to make upgrades to your current system. Our professional staff can help guide you through decisions about upgrades and full modernization of your existing equipment to meet Code requirements or reliability issues. We can integrate new technology with older equipment to improve the safety and reliability of your existing equipment. We can also upgrade or alter your equipment to meet ADA requirements. This can save you money on unnecessary upgrades and lost time due to frequent breakdowns.

Willamette Elevator is the exclusive Gold Star Certified service provider of Smartrise elevator control equipment in Oregon and SW Washington. We receive specialized training and priority response for parts and support. We are the "smart" choice to maintain your new and existing Smart Rise equipment.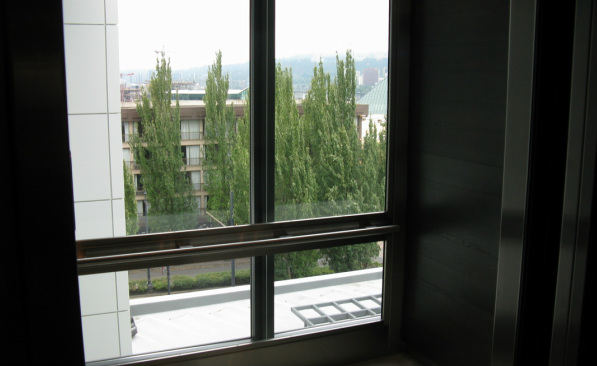 Smartrise is our preferred supplier for elevator control equipment; however, we can use other non-proprietary equipment to meet your needs or specifications. We believe using non-proprietary equipment gives you flexibility for servicing and provides greater parts availability. Ultimately, the customer will see reduced costs for maintenance and more readily available parts over the life of your equipment.